Whatever your cottage , it will be facing south and you will have a view of the valley and beyond. Each cottage has its own entrance, its own terrace and its internet connection. The pool is exclusively for you.
Bed linen and towels are provided.
Private parking and bicycle storage.
Click the name of the cottage or on the image to visit
Cottage "Regain" : 6 people – 110 sqm - Ranked 4 stars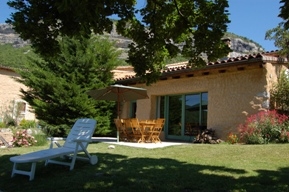 Cottage "L'eau vive" : 5 people – 110 sqm - Ranked 4 stars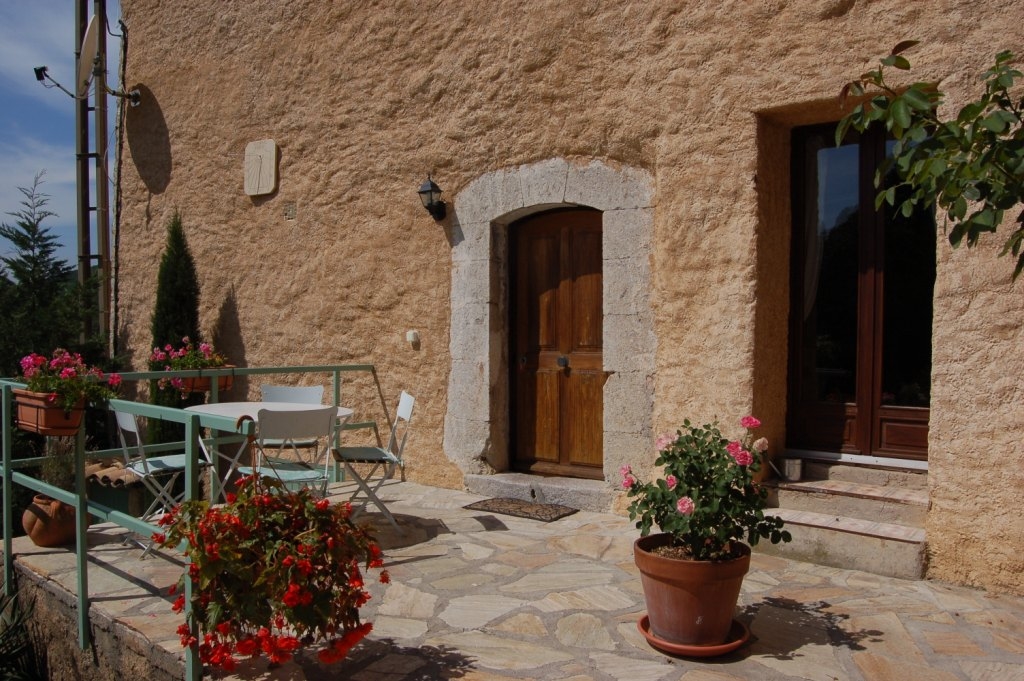 Cottage "Colline" : 2 people – 34 sqm - Ranked 4 stars